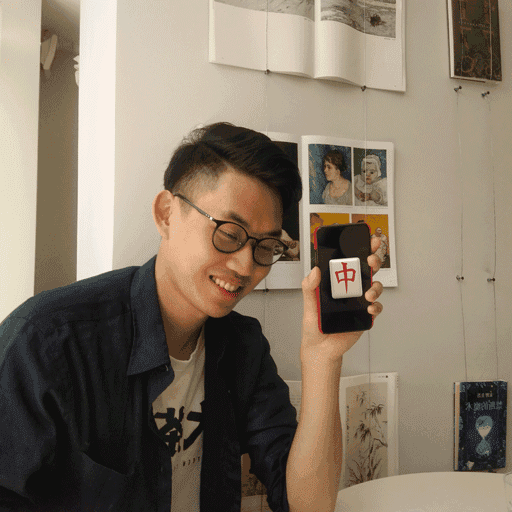 CG Artworks
Products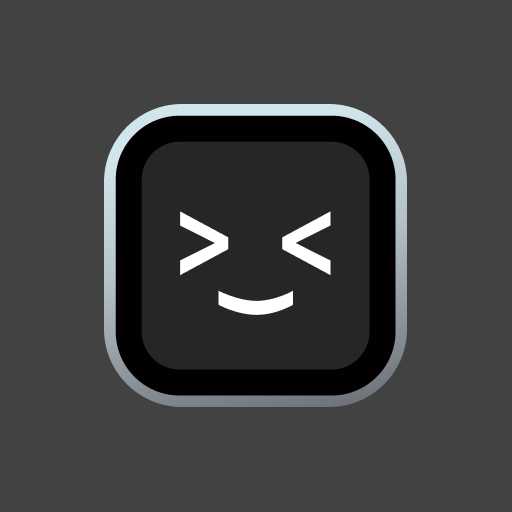 Terminal One
Creator
A blazingly fast, smart and and friendly terminal emulator for developers
2023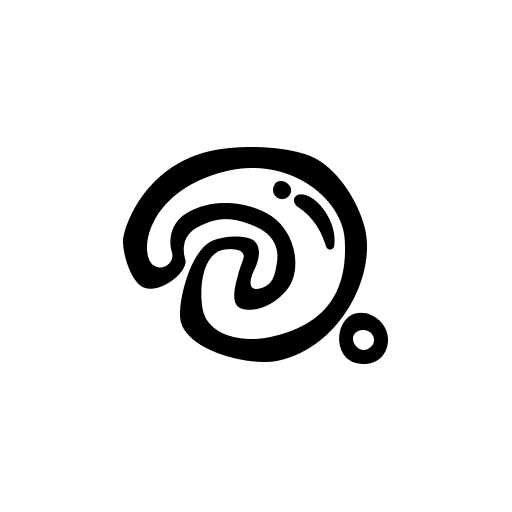 Doodleboard
Co-founder
An all-in-one whiteboard with built-in doodle styles to help you easily organize, and present your ideas.
2022
Libraries
Blocky editor
A Notion-like editor built with blocks
2022
PoloDB
An embedded JSON-based database written in Rust. It's designed to be lightweight and safe. It supports query semantics like MongoDB and WAL transactions.
2019
Experimental POCs
CubyText
An open-source knowledge management app
2022
LichenScript
A lightweight language compiled to JavaScript/C
2021
Jetpack
An extremely fast JavaScript bundler written in C++. It can be compiled into a binary without any dependencies. It's portable, fast, and solid.
Sometimes, I will do some "hacking" on existing systems.